Our Story
We provide requirements analysis, structured design, needs assessment, project definition and implementation leadership, as well as both product and project management services.
We have more than twenty-five years in the corporate, commercial software arena working with over 170 utilities and communications companies worldwide, leading to an in-depth knowledge of requirements gathering, product planning and release management, as well as professional services project bidding, definition and implementation.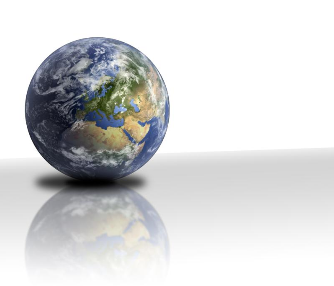 "Kecia is an exceptional Project Manager, System Architect and Technical Lead. She is very detail oriented and attentive to her customer's business needs. Kecia consistently demonstrated professionalism and leadership, I worked with Kecia on a business critical application, as the System Architect/Technical Lead, Kecia was instrumental in the requirement gathering, research of potential products/resolution and the development of functional requirements. Kecia understood the business needs and worked very well with all team members to design and develop the best direction for the project. Kecia utilized her years of experience and business knowledge to develop the best architectural structure for the replacement tool that will be implemented into the business. I will and have recommended Kecia Pierce, as she would be an outstanding addition to any organization."
- JoAnn Wilson, PECO Energy
"Kecia is a go-getter that not only will dig in and work independently but is also good working with team/colleagues and users to get optimum results. She is focused on the end goal and finds solutions to problems. Kecia follows through on commitments, meets deadlines and does it all in a professional and efficient manner."
- Janet Jimenez, Cognizant
"I highly recommend Kecia for anyone looking for a Program/Project Manager with excellent personal, technical and organizational skills. Kecia has significantly contributed to many successes in multiple programs at AT&T, because she is able to both manage and understand team resources effectively."
- Tom Viscomi, AT&T
"Kecia is an extremely knowledgable and very personable geospatial expert. Her project management expertise including her knowledge in analysis, integration, implementation and the utiliities business created a very positive experience for myself and our GIS team while at Connexus Energy. She led us in a very difficult project and saw that we kept focused on the scope and objectives of the project. She is very trustworthy and operates with the customers best interest in mind."
- Paul Orndorff, Connexus Energy